With just over a week to go before teams are launched from the start line of the 14th edition of the Rogue Raid, it's time to take a look over the course and the competition that will be pushing for victory. Over 150 competitors will converge in the Somerset region with teams from all along the east coast of Australia and as far away as New Zealand and Hong Kong.
This year's Rogue has attracted an impressive field with 21 teams in the Adventure 1 (mixed teams of 4) category competing for points in the national ranking system, along with another 35 teams of pairs. Most of Australia's top teams will be racing, making the Rogue the most competitive adventure race on the Australian calendar this year.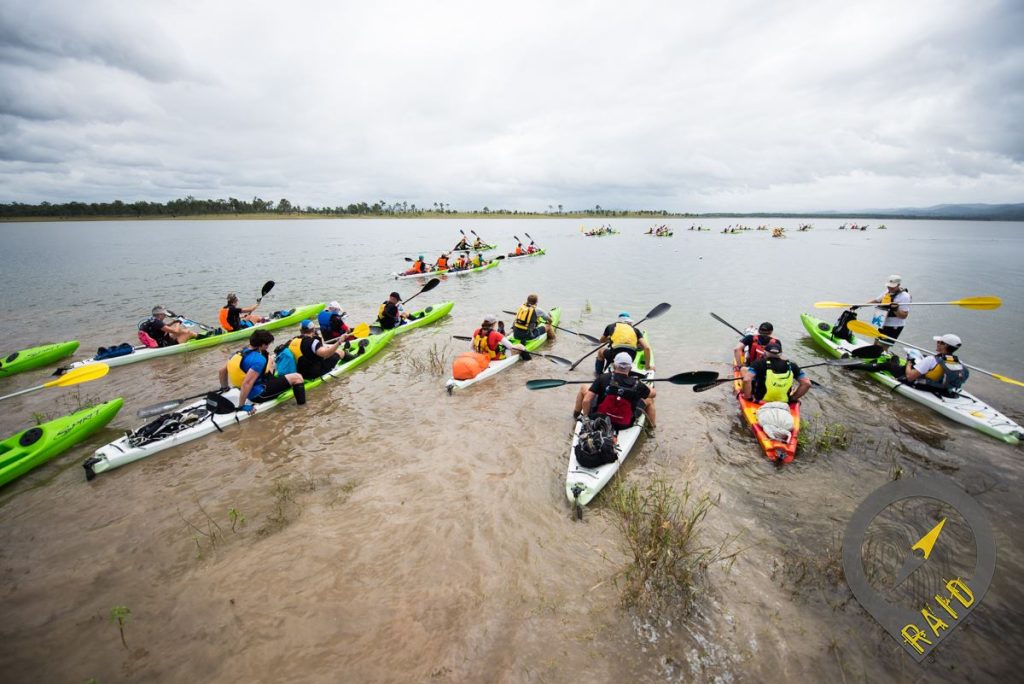 Leading the charge and race favourites will be Victorian team Thought Sports. The team took out the Australian national title last year for the second time and have won the two previous editions of the Rogue, earning them the number 1 race bib and marking them as the team to beat. Often Thought Sports don't start the race at the very front, but make a move in the overnight stages when the night navigation gets harder and the endurance effort kicks in.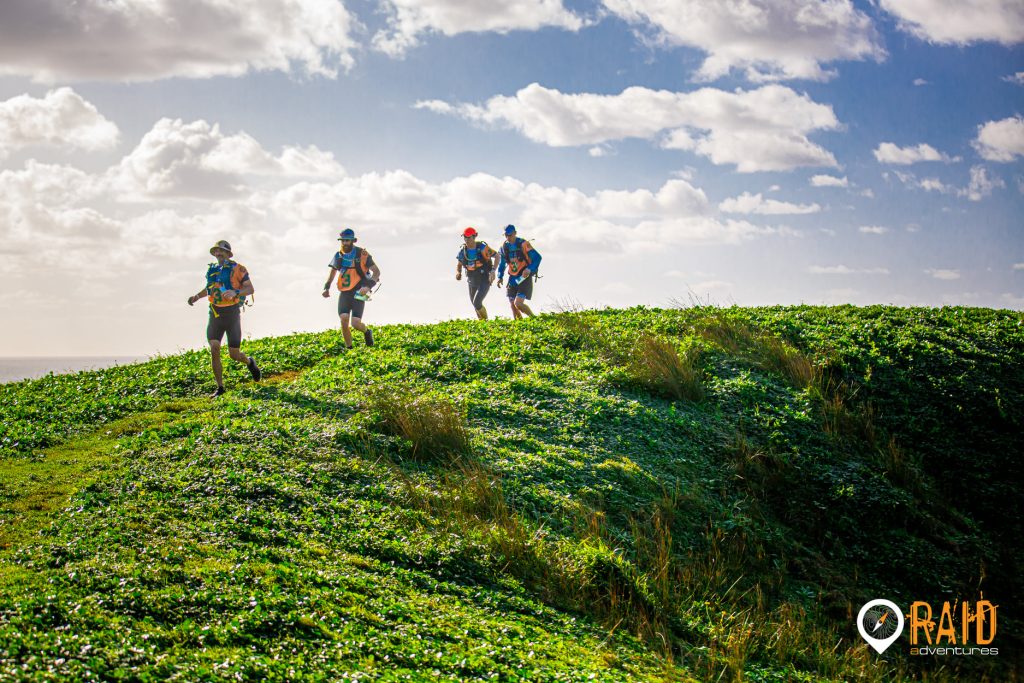 Pushing Thought Sports hard will be two elite level teams in Chipesti and Avengers. Neither of these teams are strangers to the top step of the podium. Chipesti have followed on from some recent bad luck at longer format races such as XPD and the Raid100 to take a victory last year at the ARWS Oceania Champs which will see them head to the world champs in Africa later in 2023? Travelling from north Queensland to compete, perhaps the shorter race format is better suited to them and they can take another upset victory at the Rogue 24 hour race. The Avengers will be looking to take their revenge with a very strong line up at this year's Rogue. The team includes Dave Schloss who has won more Rogue Raids than any other athlete, including a victory the last time the race ran out of Somerset in 2017, and who will be very familiar with the race format.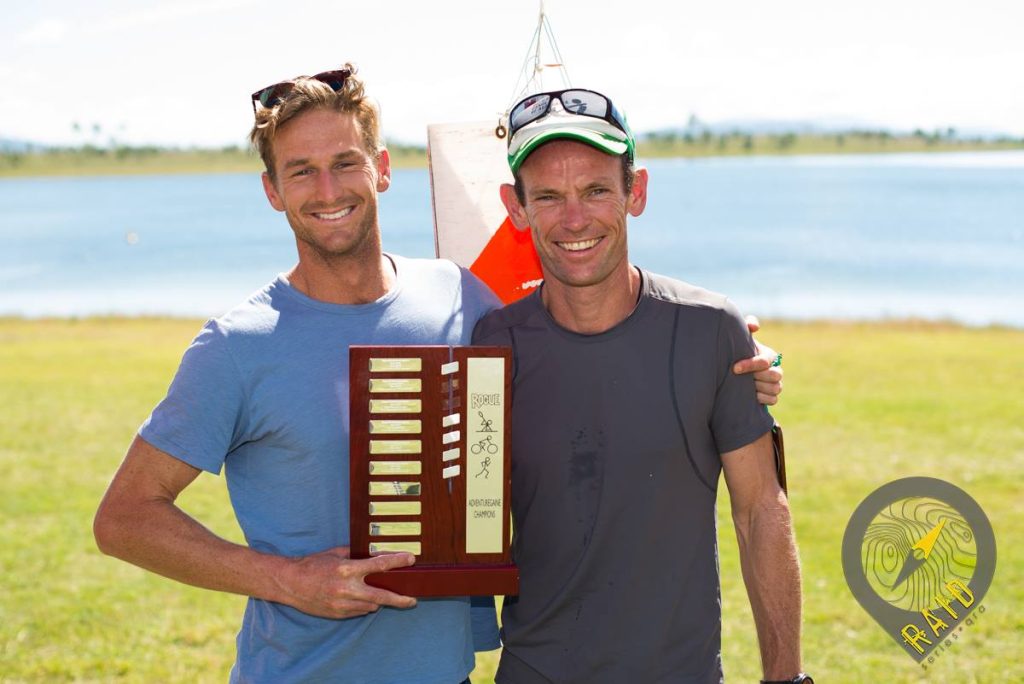 In addition to these three favourites, there are another two strong line ups that are more than capable of causing an upset with a visit to the podium. These include teams 3 Points of Contact and Wildflow Tiger. Both teams are from south east Queensland and both sport former Rogue Raid winners in their line up and will be there to compete the course, not just complete the course.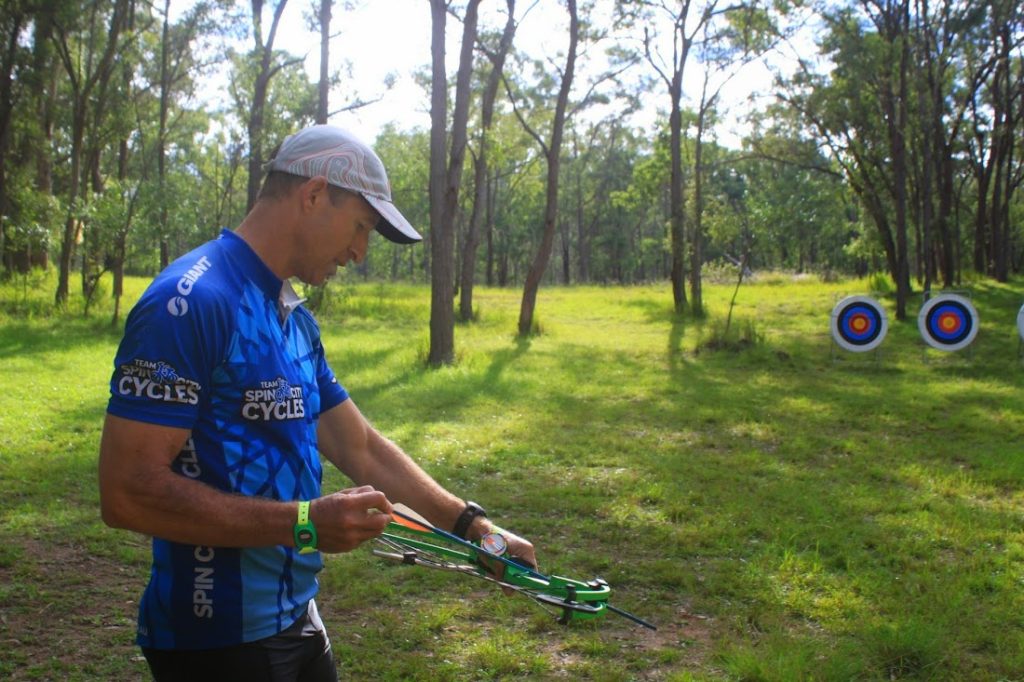 Turning our attention to the teams of 2, the clear favourite would be team Astrolabe. This team are fit and have a lot of local knowledge – I would expect to see them right up there in the top five overall. One team of note that will be pushing Astrolabe are the Gold Coast team Marginal Gains who may leverage their kayaking prowess to success. Team Pineapples are adventure racing newcomers, but have the ingredients in place for a solid result. It would be remiss of me to not also mention team Mountain Designs Wild Women who are not only a clear favourite in the all women category but will mix it up with the best on the day. Check out the full team list here.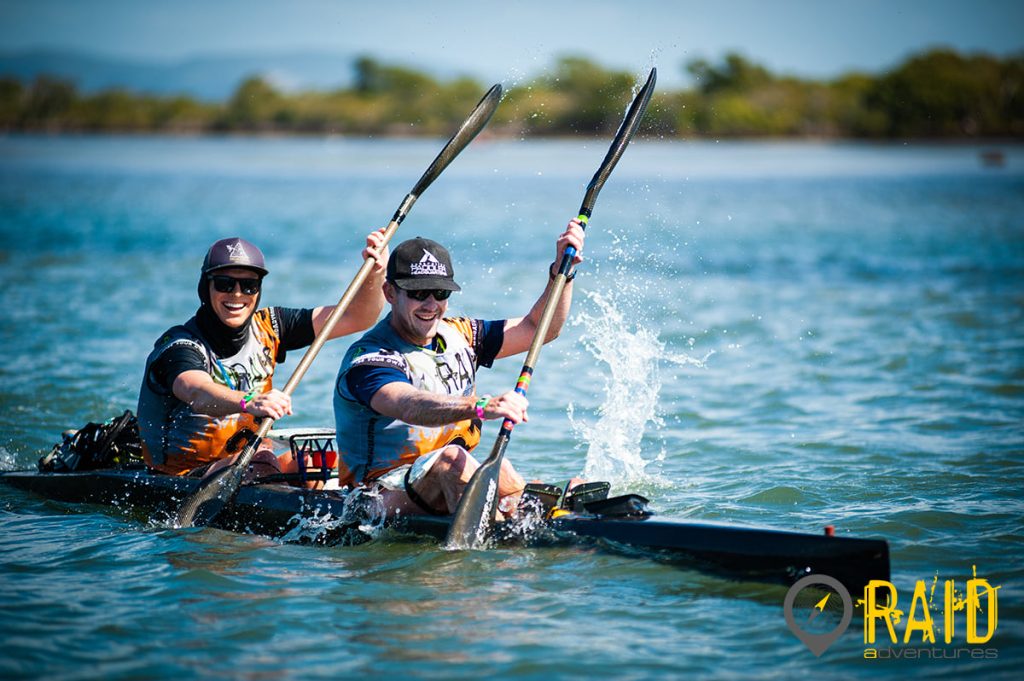 Turning our attention to the course itself, teams are set for a real challenge. I'd rate this as one of the more physically tough editions of the race and probably one of the biggest Rogue 24 hour courses ever in terms of distance. With upwards of 50km of trekking, 50km of kayaking, 159km of mountain biking and over 1km of swimming, this course is as big as a traditional 48 hour linear adventure race. There are 54 check points up for grabs and I would expect an elite level team to take over 30 hours to collect them all, so the strategic decisions on what to go for will start from the very first stage for all teams.
Hopefully teams have spent some time on their bikes in preparation. While there are short cut options available to cut out some stages, a team looking to attempt all 8 stages of the race (and every stage has some easy juicy points up for grabs), they will need to do a minimum of 103km of cycling with 1,610m of vertical gain. For those that fancy themselves as riders, the full 159km of riding comes with 3,500m of vert awaiting them.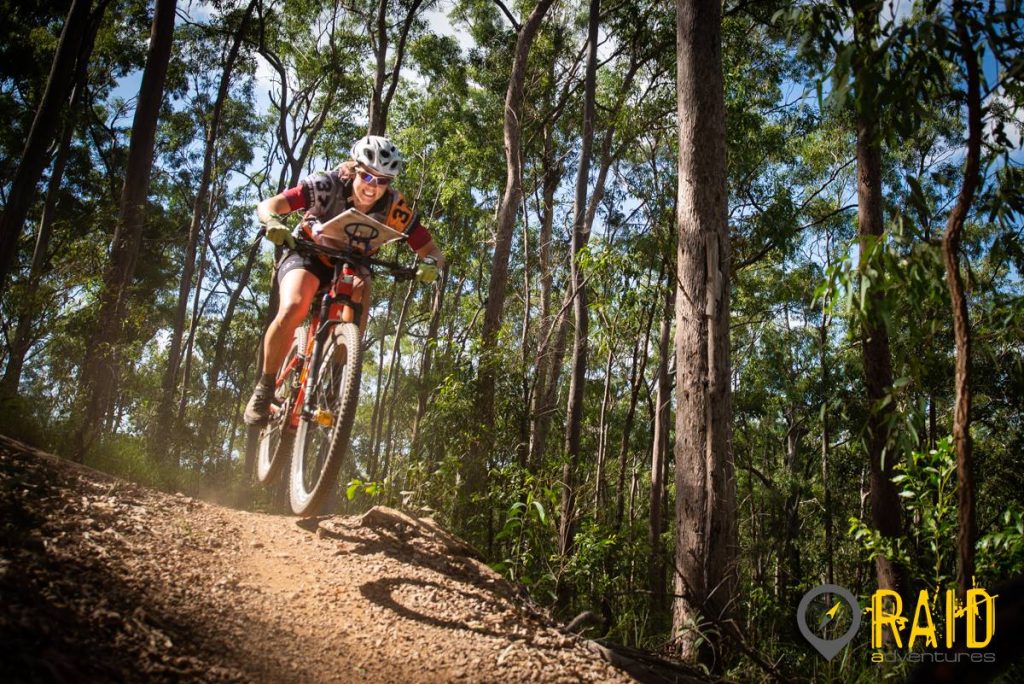 All the racing will kick off at 1:00pm on Saturday 29 April. Teams will be carrying live trackers and you can follow all the action including race maps via our live website here: https://raidadventures.com/2023live/.
We will have our professional photographer sharing images from the course during the day, with posts from field on the Rogue Adventure facebook page here: https://www.facebook.com/RogueAdventureRacing
Online commentary will be provide by AR Live Coverage over at: https://www.facebook.com/arlivecoverage

The long range weather forecast is predicting dry weather with a top of around 23°C: basically perfect adventure racing conditions. Teams will be provided a logistics matrix with a break down on the order of stages, their approximate length and the logistics on their gear boxes and paddle bags on Monday so that they can begin their preparations. A big thank you to the Somerset Regional Council for their support of the event. Teams looking for last minute accommodation options should check our the link here. We look forward to seeing you on the start line soon.
Liam
Rogue Raid Race Director