Length: 24 Hour
Next Date: 29-30 August 2020
Location: Bayside, QLD
Team Size: Teams of 2 or 4
Categories: Mixed, Male and Female
Class: Colts, Open or Veteran
Disciplines: Trekking, Mountain Biking, Kayaking, Navigation
Team List: 2020 Rogue24 Team List
Race Document: 2020 Rogue Raid Race Document
Live Site: 2020 Rogue Raid Live Site
Organising team: Rogue Adventure

About
The Rogue Raid is a race where teams compete to collect as many checkpoints as possible over a 24 hour time period. The Rogue involves multiple stages of the traditional adventure racing disciplines of trekking, mountain biking and kayaking where teams must navigate through the course using a map and compass on a route of their own choice. Each stage is effectively its own small rogaine where competitors may attempt to collect as many or as few checkpoints as they wish, making this event achievable by all levels of athlete. Strategy, precise navigation and perseverance will play just as a significant role as raw fitness.  2020 will represent the eleventh year of the Rogue Raid which has grown to be Australia's largest 24 hour adventure race in terms of competitor numbers.
Race HQ
Race HQ will be situated at the Bayside Wakepark on the shores of the Logan River. The address is 80 Ferry Rd, Carbrook, QLD.  Pre- and Post-race camping is also available on site. Refer to the Rogue Raid Course Document linked above for more details.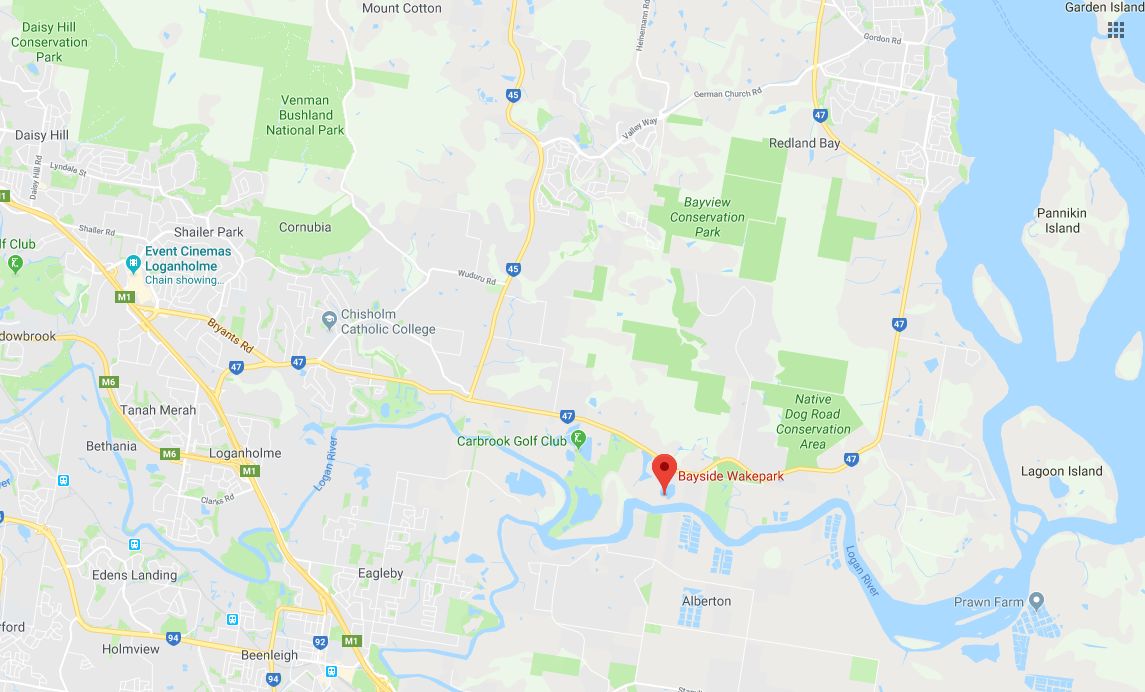 Preliminary Schedule
Saturday 29 August 2020
06:15
Boat drop opens
07:00
Registration and map handout
08:00
Submit indemnities & boxes
09:00
Buses depart for start line
10:00
Race Starts
10:30
Alternate Start (TBC)
Sunday 30 August 2020
09:30
Post race brunch begins
10:00
Race Finishes
10:30
Course closes
TBC
Presentations
Format
Teams will be required to attempt multiple legs of alternating race disciplines.  Each leg must be attempted in order, and once a leg is completed teams may not return to it to collect missed checkpoints later unless otherwise specified in the course notes.  However, within each leg, teams may collect as many checkpoints in any order that they wish.  All check points are optional.  Note that teams may only collect checkpoints that are from the current leg that they are on.  Note also that some stages of the race may have "opening" or "closing" times.

This format of event allows for a very social atmosphere of racing with teams constantly brought together.  Each stage of the Rogue Raid is separated by a transition area where an event official will be present.  Any team that makes it back to Race HQ under their own power will be considered ranked with an official result.
Entries
24 Hour Teams of 4 – Entries to the team of 4 category originally sold out with a short waitlist of teams. With the date changes bought on by delays due to coronavirus, there is the possibility that places in the race will become available again. Teams of 4 that wish to join the waitlist should complete the form linked below. Note that we are typically able to offer places to waitlist teams closer to the race. Alternatively, you may wish to consider entering as two teams of 2 (BYO kayak option).
24 Hour Teams of 2 – We have some further capacity to accept teams of 2 as a BYO kayak option. Entries for teams of 2 can be made via the form below.

Cost
24 Hour Event – $250/person. BYO Kayak option teams receive a discount of $30/person. Children under the age of 15 receive a $90 discount.
Accommodation
Camping is available both pre- and post-race at event HQ for both 24 hour and 6 hour teams along with their friends and family. Cost is $15/person/night with payment made directly to the race organisers. Bookings can be made by contacting rogueadventureracing@gmail.com.
We encourage teams travelling to stay on and explore the holiday options the local area has to offer. Refer to the guide to local accommodation and attractions provided by Logan City: Explore Logan
Kayaks
All teams of 4 competitors entered in the Adventure1 series will be mandated the use of double CTR kayaks provided by organsiers.  Teams of 2 competitors will be permitted the use of their own kayaks and will compete in a separate category to the teams of 4. Details on the personal kayak requirements are provided in the race document. Note that a kayak drop is required prior to race start.
Teams that require a paddle and/or PFD to be provided must book theirs via the link here.
Mountain Designs Adventure 1 Series
The Rogue Raid is a member of the Australia's national adventure racing series, Adventure 1. Teams will be racing for not only a place in the ranks of the Australian Adventure Racing pecking order but also for a free entry to the GODZone expedition race.  Note that only teams of 4 competitors in the 24 hour Rogue Raid are eligible for the Adventure 1 series points and prizes.  However, racers competing in a team of 2 in the 24 hour will still be eligible for the Adventure 1 Grand Slam Club.

Spectators and Volunteers
Are you a spectator?  Better yet, are you interested in being involved on at a volunteer level?  Check out our further information for spectators and volunteers over here.
Sponsors
The Rogue Raid is proudly supported by: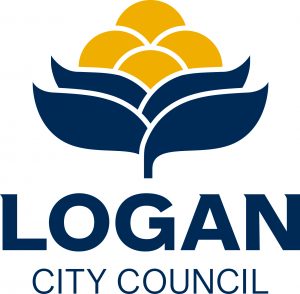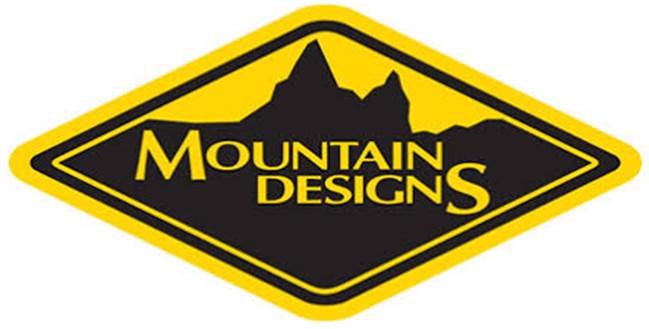 Register Interest
Want more information on this or any Raid Adventures race? Register your interest here: