TESTIMONIALS
As we surpass a decade of event organisation, the Raid races invariably receive fantastic feedback. Here are just a few thoughts about the race from the adventure racing community:
"Since 2010 the Rogue Raid has always been a must do event for me. Super well organised, reliable and accurate mapping, across awesome bushlands. I know Liam strives to seek out exciting new areas to race in and aims to show off the best areas with his course setting."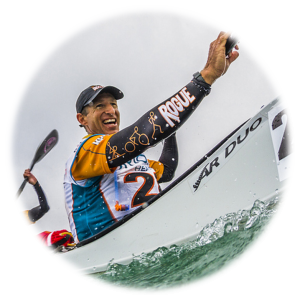 Russ Stringer
10 x Rogue Raid finisher and past winner
.
"As the world's greatest rogaining tragic and occasional adventure racer I have found the Rogue events to be a fantastic blend of the two. They combine the multi-discipline nature of an adventure race with the quality of mapping and course design of a rogaine. In addition they use a format that ensures the camaraderie of all teams finishing at the same time plus an element of tactics not normal in either sport."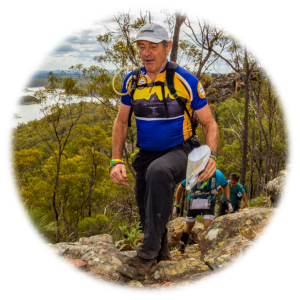 Richard Robinson
President of the World Rogaine Association
.
The Rogue Raid has cemented itself on the QLD AR calendar as one of the 'must do adventure races' because it's creator has put his heart and soul (which means massive amounts of time and energy) into creating 'Rogaine' style adventure races, with excellent maps, plenty of options on legs due to the points based format, while taking us to some rather spectacular locations. Navigational strategy and the sport of adventure racing at it's best.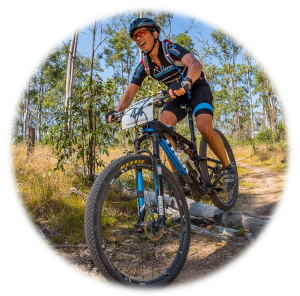 Kim Beckinsale
Captain of Australia's #1 all female AR Team, Mountain Designs Wild Women
.
I've been volunteering for Liam for many years and found his races to be very well organised and run. The courses often vary, but are always set in beautiful parts of the countryside. Volunteering to help run one of Liam's races is one of the highlights of my year and I'm looking forward to many more in the future."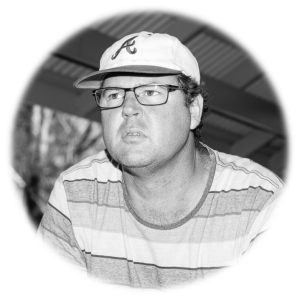 Derek McKinnon
Regular Rogue Raid volunteer
.
It's been a big year for Australian AR with our all new A1 series bringing together some of our great races. A race which has always ticked all my boxes is Rogue Raid so I was very excited to see it on the 2018 A1 calendar. I look forward to being at the start line to what always is a challenging race in a spectacular area.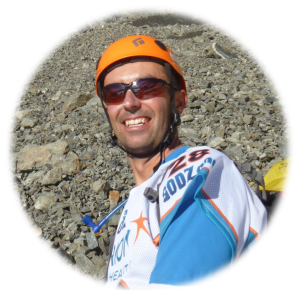 Leo Theoharis
Member of Thunderbolt (2017 National AR Champion)
.
"Thanks a lot for another superb event, and possibly the best one yet. It was the toughest, but strategy was really important. I loved your control placements, and map work, and reckon this is really superior to other AR's."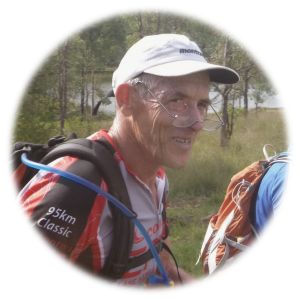 Rob Garden
Kiwi adventure racer