The sixth edition of the event has been run and done, and straight up we would like to thank Wildfire Sport and Trek again for sponsoring the event. We would also like to thank Moreton Bay Regional Council for having us back again for the second year running – the Pumicestone Passage area makes for some good fun Raid racing!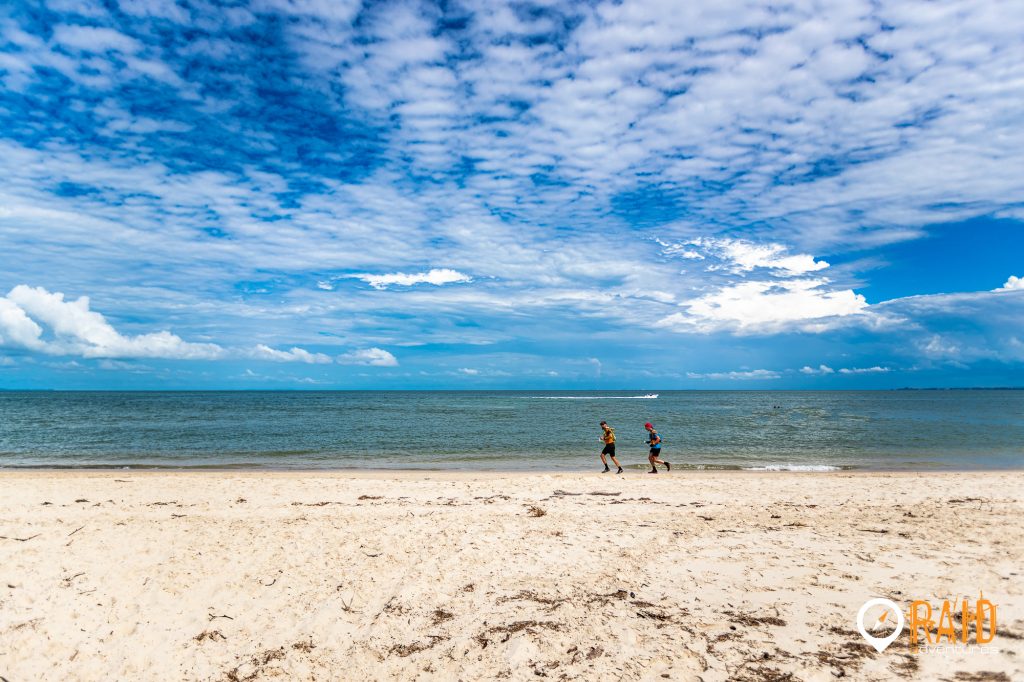 The event was really a challenge this time to bring to you for a number of reasons, but the many thanks and smiles suggest it was generally well received. Congratulations to everyone who came along to compete on the day. The many families racing are always a special delight to see in particular. It was a hot one no doubt, but feel it was also coupled with some really nice spots – we hope you enjoyed your chose your own adventure through the area. There have been some great tales filtering back to us since the finish, including a true life bridge troll that had to be passed. We are sure everyone would have a story to tell.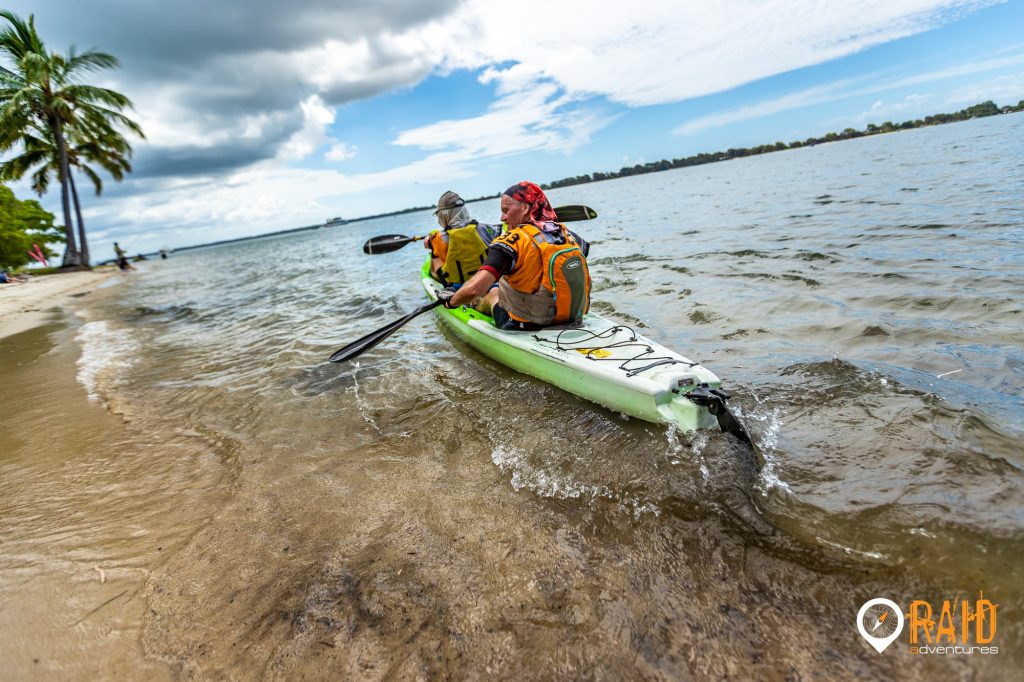 As always, I want to next give a massive shout out to the volunteers. So, in no particular order, a massive thank you to Paul Guard, Melody de Laat, Allan Bourke, Mark Wilson, Mitch Krome, Kim Piercy, Jo Thomae, Fiona Crossley, Richard Crossley, Andy Tidbold, Kerry Collins, and Liam St Pierre. Looking at that list, many have helped at numerous past editions thus far, and I do feel very fortunate to have such a great bunch of volunteers on hand for Wildfire.
We were also super glad to have had Murilo Mattos along on the day as the event photographer, and he has managed to capture some great moments from the day. A snapshot of his photos can be found in the gallery here, but you can also browse (and purchase) from the broader collection of photos here.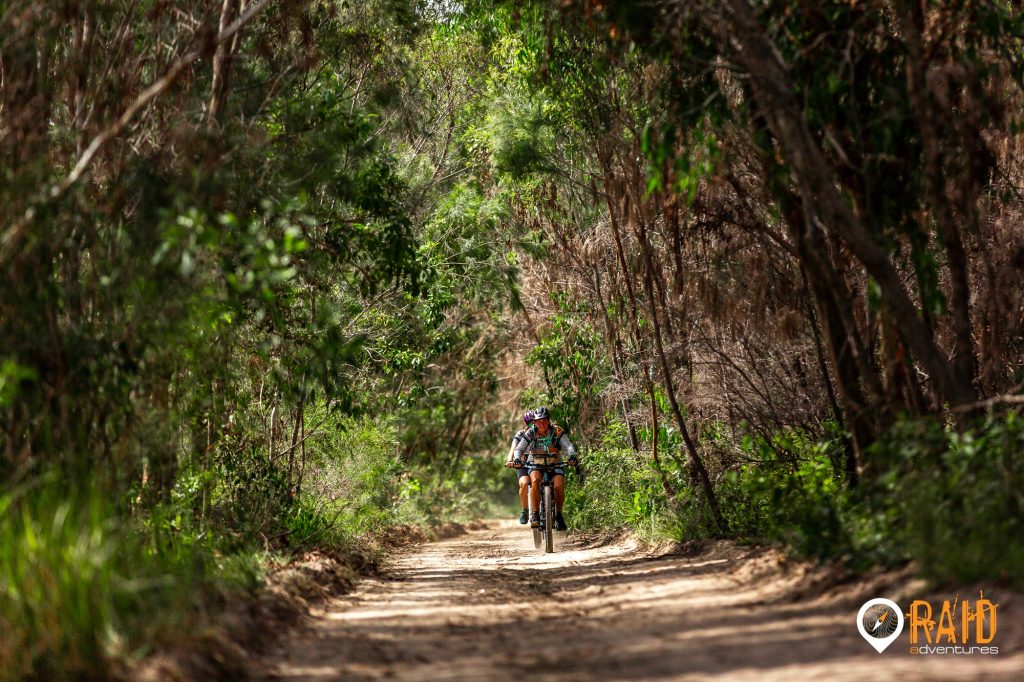 The final results, maps and any reports can be found here, however a wrap is not complete without a bit of a nod at the top place getters. I didn't feel either 3 or 6 hour course was going to be swept this year, so choosing what to get and when was going to play in quite a lot on the day.
In the 3 hour, I felt team Rogue were unbackable favorites (despite Liam still suffering from the effects of a bout of Covid, and Amanda's aversion to paddling…and biking…).  However, it was team Scambled Legs (Barak and Gary) who took out the win by the narrowest of margins, nice job!  Rogue were second overall (first mixed team), and the all female pairing of Tri Adventure Kiwi & Newbie (Tracy and Rachel, first all female) to round out the podium.  The Family category, something I love being a focus for this event, was taken out by "The Billing Boyz" (David and Cayden) – awesome work.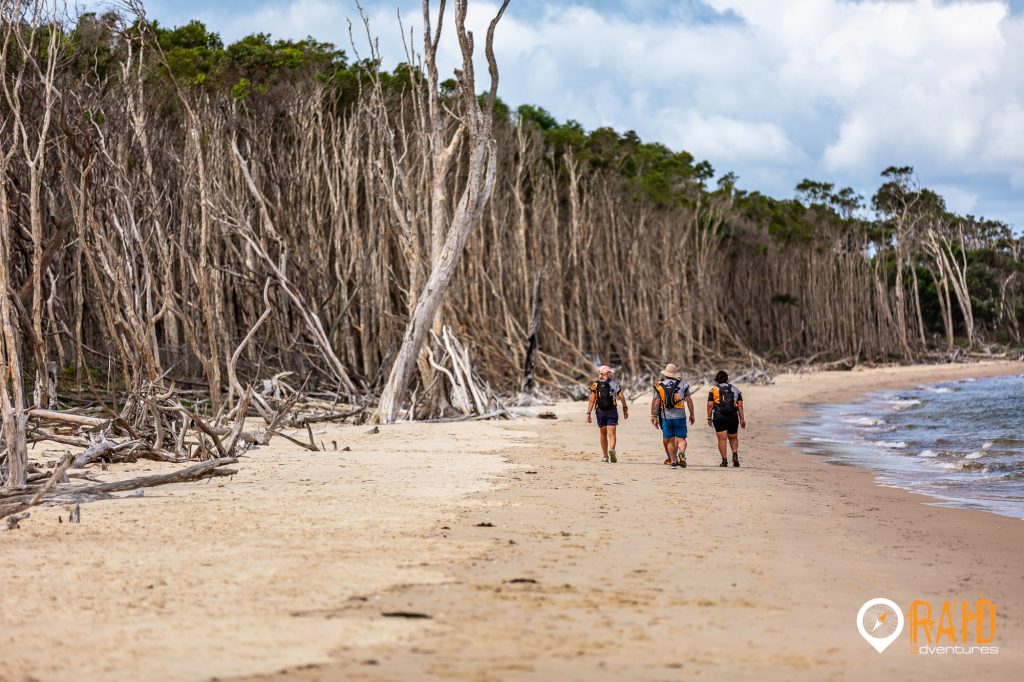 In the 6 hour, the podium was similar with the winning all-male, all-female, and mixed teams filling the spots.  This time, the unbackable faves proved how good they were, with the all male pairing from "Chatter Express" (Dave and Trent) coming out 100 points clear for the overall win.  The second placed team demonstrated just what experience means in these events, with everyone's favorite Aunties Jan and Kim ("Tri Adventure Aunties") beating out a bunch of teams by not very much!  Overall third was then the top mixed team, with team "ATR Tigers" (Lee and Kelly) taking out bragging rights.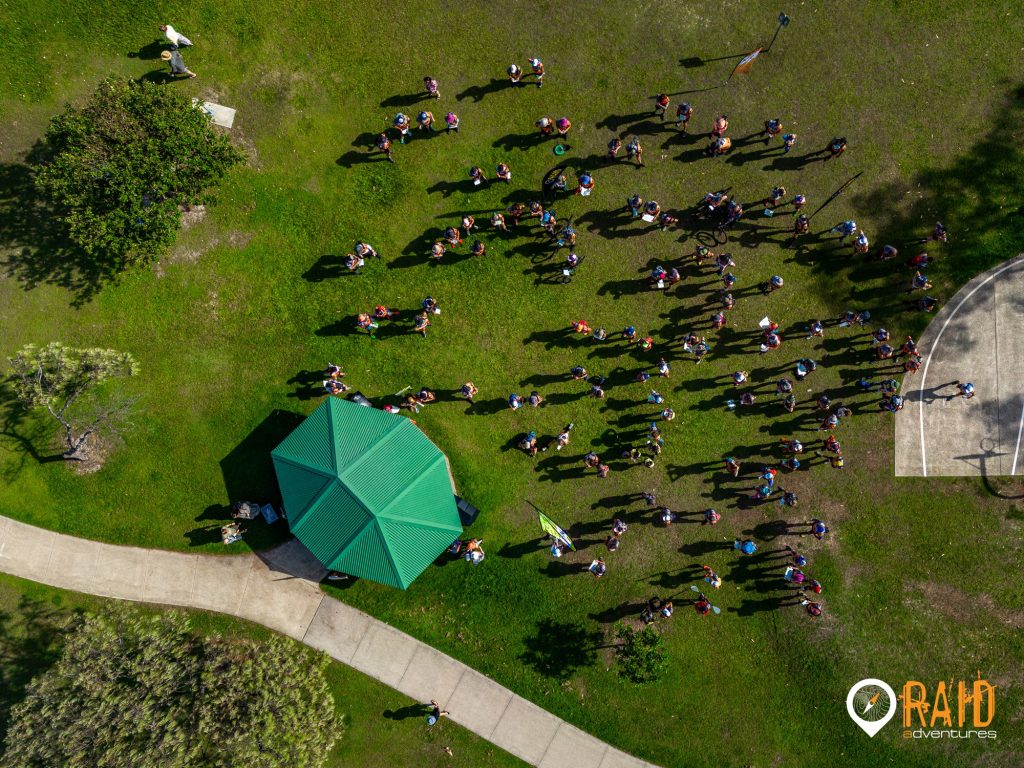 Anyway, that is a wrap. Next up for Raid Adventures we have the 24 hour Rogue Raid followed by the family and socially focused Escape Raid in May. Before those however, the Queensland Roganie Association hosts its first foot rogaine of the year, the 3 hour mini rogaine on the 16th of April (with a dedicated novice training day on the 15th). We have learnt a few things in running this one, and look forward to seeing you all at another event soon.
Adam Power