The 2022 Wildfire Raid is done and dusted!  A very big thanks to the Moreton Bay Regional Council for supporting the event, offering a great setting for this year's race.  Councilor Peter Flannery (Mayor of Moreton Bay Regional Council) came along for the start, and got a glimpse at what we do.  We hope that they welcome us back again for a future edition.  Also thank you to Wildfire Sport & Trek for their continued support of the race, now in the 5th year.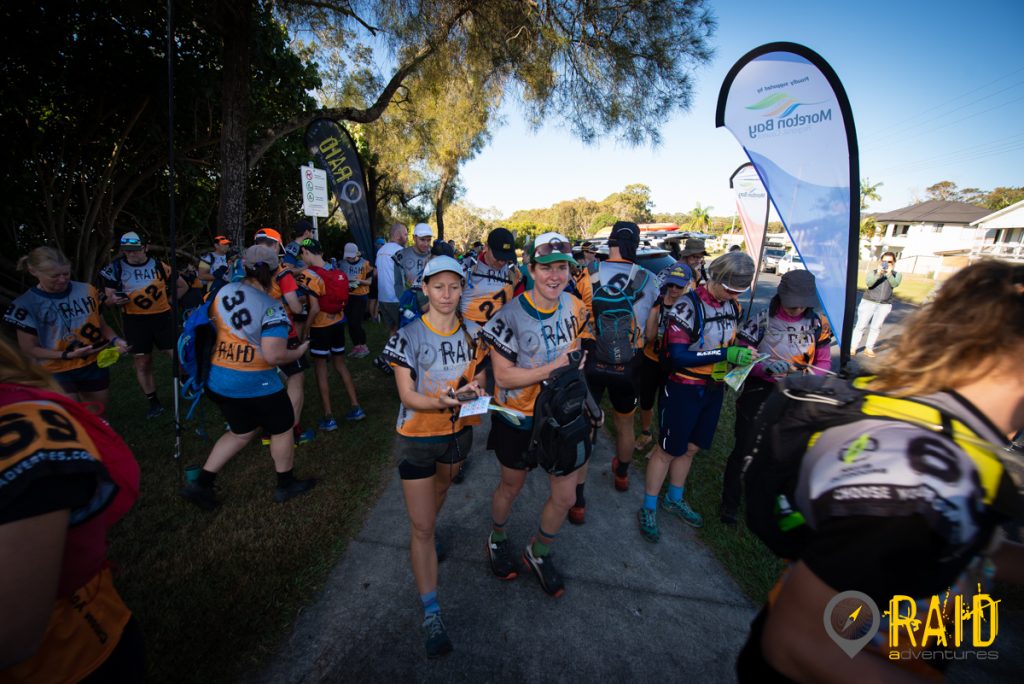 First up with a results summary. All teams started at the same time with the same map, irrespective of being 3 hour or 6 hour event teams. For the 3 hours teams, I felt this would allow them to concentrate on things they might feel strongest at. It seems that tactic was put into good practice by "Pivot Osteopathy" (Nic and Sarah) whom, with a bike heavy race, took out a convincing overall win. Teams in the family categories have a special place in my heart for this event too, so very worthy mention to the male family winners "The Billing Boys" (David and Cayden) and female family winners "Tiger ZAPS" (Penny and Zara) for a great job.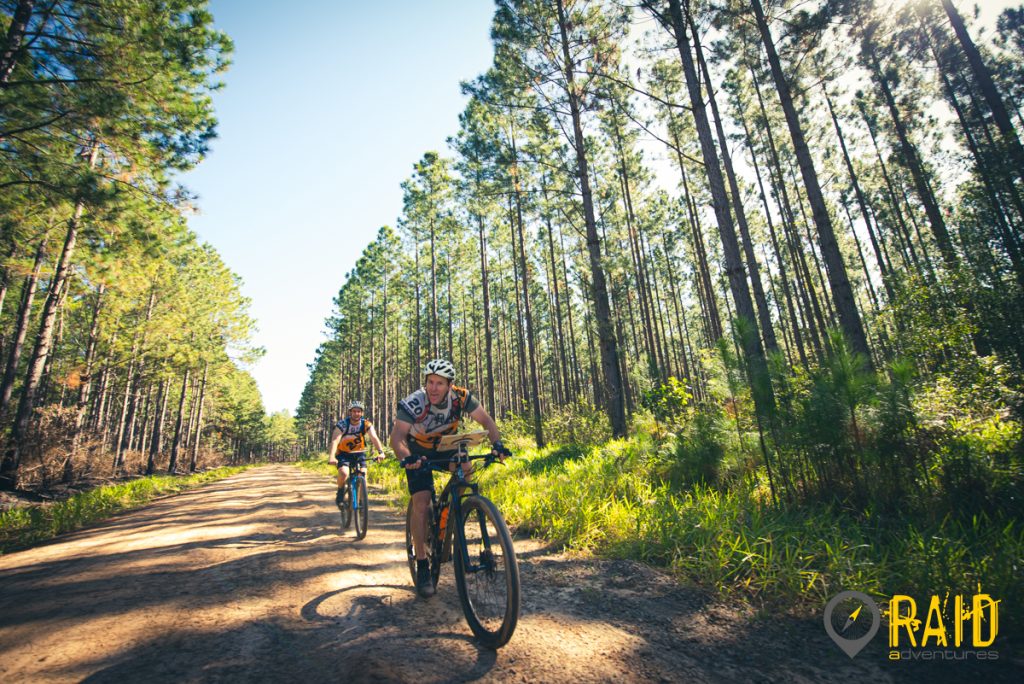 In the 6 hour event, it was much harder to predict what the winning strategy would be. The course was unclearable, but estimated points per hour were fairly balanced across all 3 disciplines – what to drop and when? When to paddle was also a big question, and I don't feel it was obvious – a higher tide (less mud flats and a more direct route) by paddling early was balanced by less current and more obvious route choice by paddling second.  Perhaps not surprisingly, the 2 teams I felt were the main contenders before the start were split in how they went about it – "Team Rogue" (Bevan Koopman and Liam St Pierre) chose to clear the paddle first, while "3 Points of Contact" (Gary Sutherland and Clint Falla) focused on the bike and paddled last.  When the dust settled, it was however "3 Points of Contact" who came out on top by the barest of margins and the overall win. "Team Rogue" were second overall, whilst "Plodders" (Jay Sindorff and Time Price) rounded out the podium for overall 3rd.  "Tiger Adventure" (Trevor Mullens and Sara Barrett) were a well deserved first place in the mixed pairings, whilst the ever steady savvy of "Triadventure Vintage" (Jan Leverton and Gina Dunsdon) took out the All Female category.  In the Family category, "Team Brioche Racing – The Pretzls (Krispin and Harry Hajkowicz) came out on top with a very respectable score.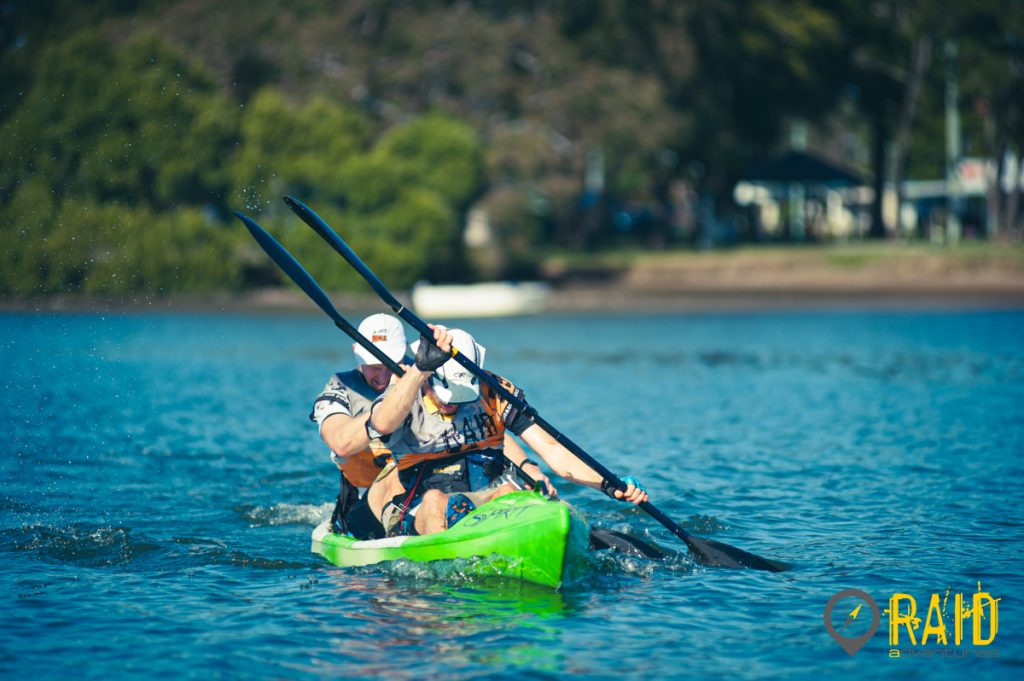 Covid and flu certainly made things challenging for the organisers this time around, losing 10 days of vetting and hanging just 14 days out. Thankfully we had good friends (thanks again to Mark Wilson and Nick Clark) able to shoulder a good chunk of this at very short notice. It also severely diminished our volunteer help, losing key people the day before (and to be honest, I was still feeling quite sub-par). However, we had some amazing people step up there at the last minute.  Taz introduced himself on the day and jumped right in. Then Neil Tahi was suddenly the boat safety guy: honestly the only time I can think of that had a volunteer doing volunteer things without any knowledge from the organisers (I honestly half expected to see him with his BBQ setup on a mud flat handing out sausages as teams paddled by). Having said that, a few of our regular faces were on hand as well. Jo and Erren aka MOJO Adventure were the first aid and photo crew (and also in charge of the safety boat until Neil materialised).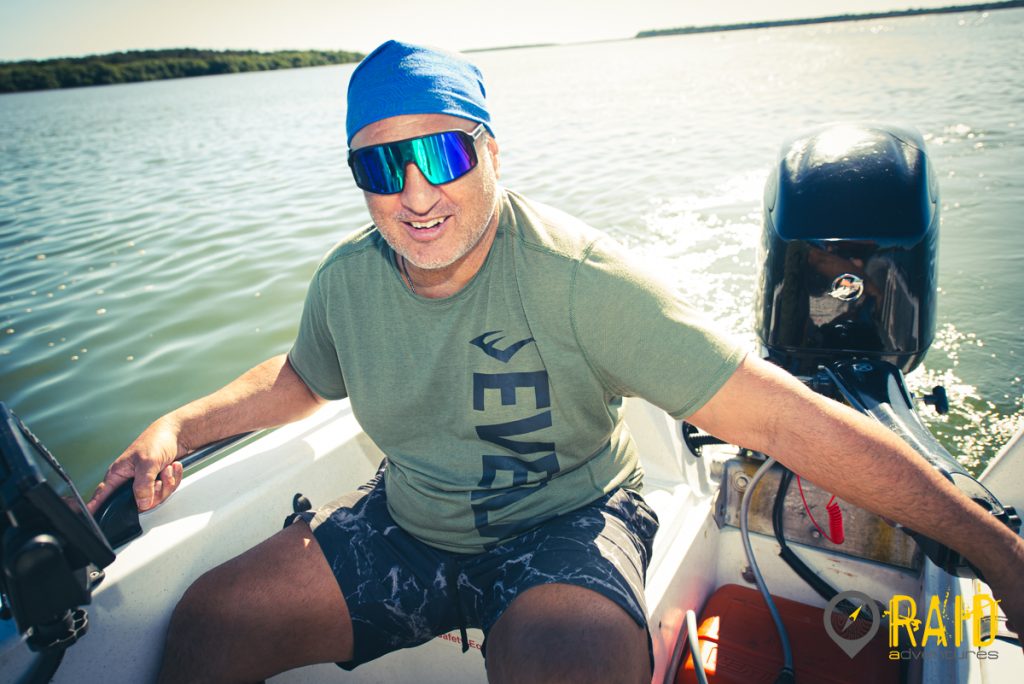 Fiona Crossley has become the go-to gold standard with event admin, and it was awesome to have her again on the day this time. Liz Young was on hand early to help with admin, and then hung out with the fleet of green kayaks for the day making sure things ran smoothly up that end. Kerry Collins, as always, just filled in the gaps as they inevitably appeared (literally last minute hanging, drink wrangling, kid wrangling, admin…really whatever was required). Bevan Koopman and Richard Crossley (fresh from the race) also stepped up to help me load the kayaks at the end.  Thanks also to Dominoes Morayfield for catering for the event, and their pizza delivery guy! He just decided to hang out and serve pizzas and load bikes for people. Richard and Fiona then backed up again Sunday and collected a massive swath of checkpoints.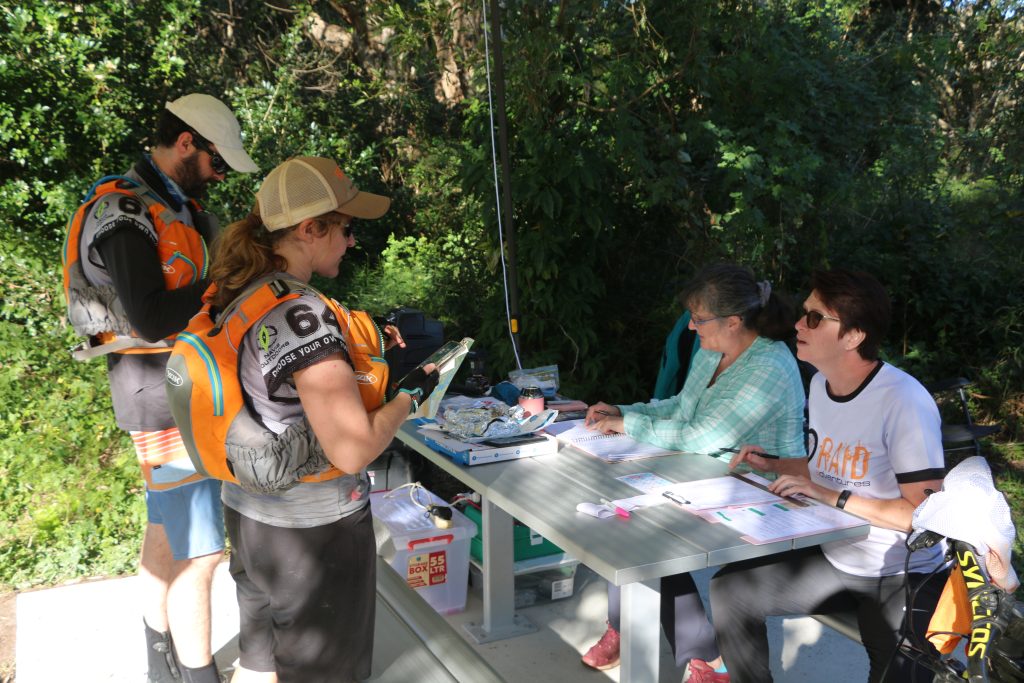 Last but certainly not least,  Liam was every bit the co-organiser. He sweats away behind the scenes doing volumes in the lead up right until maps are handed out, and simply put, there would be no event without him.  I have always enjoyed the fact that I can look after the course side of things for Wildfire which gives him the opportunity to actually race. He was there until the very end (loading kayaks, packing up gazebos etc) long after everyone else who had raced had gone home as well – am glad you generally had a great day mate.
Anyway, that's the wrap.  Next up for Raid Adventures is the weekend of events as part of the MOJO Raid, so head over to the Raid Adventures website to get your entry in!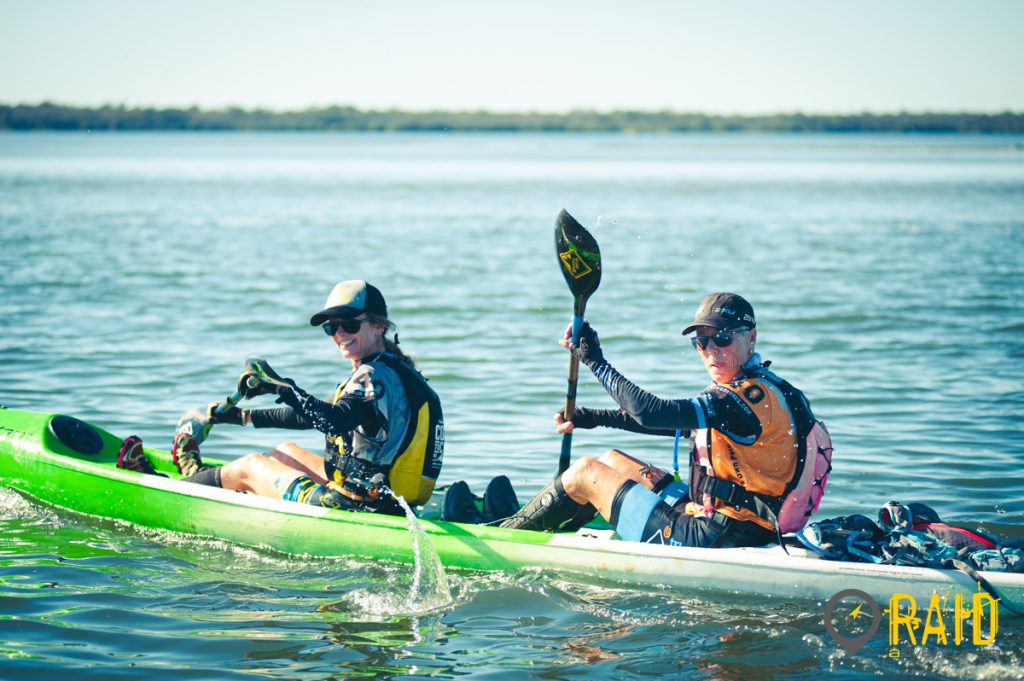 The Queensland Rogaine Association also has a few upcoming events, including the "Hurley Burleigh Metrogaine" and the "Shaking the Tambourine 5/10", so plenty of upcoming events to choose from.
A full run down of results including photo gallery, map run replay and more can be found over on the results page here.
See you at another one soon.
Cheers,
Adam