Live Tracking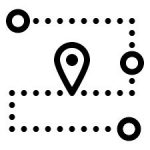 Check in on all the teams and follow their every navigational move via the Living It Live site here during the race.
Leaderboard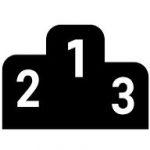 A live leaderboard will be updated throughout the race with team's scores as they pass through transition here.
Photo Galleries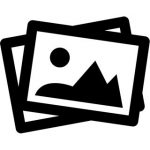 Photos from the race will be posted here live. Photos from course scouting trips are here along with the Raid Adventures Instagram feed
Teams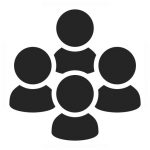 A link to the full team list can now be found here – with over 120 teams, make sure to check out the competition!
Race Maps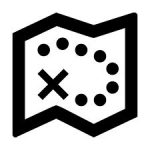 When teams get the race maps, so will you. The actual racers maps will be posted here on race day
Race Reports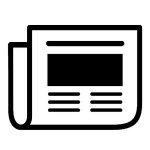 Want to share you story of the race? Send through your race report and we'll post it up here
News and Preview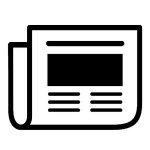 A preview of the course and competition can be found here. Live commentary and discussion of the race will be on the Rogue FB Page
Social Media



Sponsors
The Rogue Raid is proudly supported by: