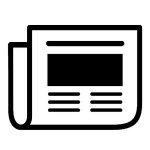 Get up to speed on all the latest in race news and join the discussion of the race.
Check in on all your favourite teams and follow their every navigational move.
The leaderboard recorded the team's scores as they passed through each transition area.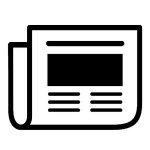 A repository of images from every race stage of the Raid 100.
Follow us over on Instagram for all the choice shots from action on the course.
Check out the actual maps racers used to navigate the course.
Here are the Course Notes, but note there were some changes to cutoff times at TA3, teams had to leave that TA between midnight and 11am on 25 April.
A full list and profiles from all our teams.