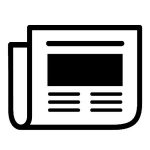 Get up to speed on all the latest in race news and join the discussion of the race.
Check in on all your favourite teams and follow their every navigational move.
The leaderboard will be updated with the team's scores as they pass through each transition area.

Check out all the pre-race activities and action from the course.
Check out the actual maps racers will be using to navigate the course.
A full list and profiles from all our teams.